Welcome message by Qazi Fazli Azeem, HOD KITE School of Art & Architecture. If you have creativity and want to express your self with Design and specialize in modern User Experience Design, Communication Design, Industrial or Interior Design then KITE School of Art and Architecture is the right choice for you.
Welcome message by Dr Ehsan, HOD KITE School of Computing. Study Computer Science at KITE with vast opportunities in Programming, Digital Electronics, Data Warehousing, Business Intelligence, Artificial Intelligence and Computer Graphics and Game Development.
Welcome message by Hasan Shariq, HOD Mechatronics. If you are fascinated by how machines work, if Robotics and Aerospace interests you then join KITE for a degree in Mechatronics.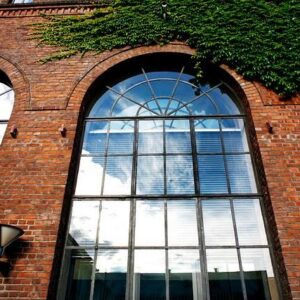 OsloMet International School
The International Summer School at Oslo Metropolitan University (OsloMet) – formerly HiOA – offers a wide variety of four-week intensive courses, held in Oslo, Norway.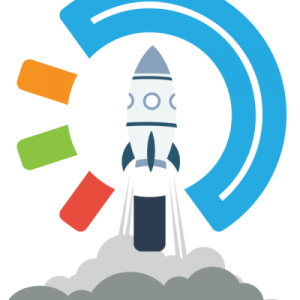 KITE – Oslo Startup Challenge
KITE-OSLO Startup Challenge is a startup competition for entrepreneurs who are willing to accelerate by getting a chance to be incubated in Oslo for a month …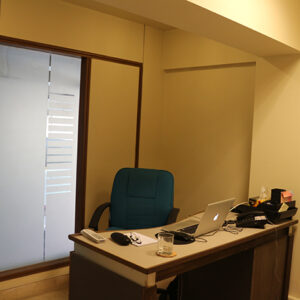 Technology Incubation Center
KITE – Technology Incubation Center (KITE-TIC) provides emerging entrepreneurs with the opportunity to start their own businesses.
All of our KITE Alumni are fully employed and are commanding above market average salaries. They all testify to the rigorous academic training and immersive project based curriculum that has made them marketable in the job market as well as given them the confidence to become entrepreneurs.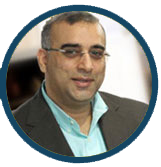 The Karachi Institute of Technology and Entrepreneurship (KITE) is a dynamic, interdisciplinary teaching, excellence focused degree awarding institution of higher learning. When you graduate from here, we have made sure that you have been individually and carefully polished and are globally competitive with plenty of job prospects and entrepreneurial options. Our unique T-shaped education model requires our students to take computing, entrepreneurship, design and liberal arts course sequences, providing them with a well-rounded education by the time they graduate. For the classes of 2017 and 2018, our job placement ratio was 100% within three months of graduation, with an average starting salary of Rs 45,000/month and the maximum being Rs 70,000/month. This is by far the clearest and the most undisputed indicator of the quality and hard work that we put into each one of our graduating students and the associated market recognition of our KITE degree.
I welcome you to a transformative learning experience at KITE and encourage you to join the revolution!…..Read detailed message